While choosing a profession the women of today have started venturing into the so called men's professions and many of them no more like to choose the old stereotype jobs. This is where engineering has come up as a chosen profession by many of the young girls of UK. Known all over the world as a centre for engineering excellence, the engineering industry in the UK is in need of skilled engineers to grow and thrive. The field of engineering presents huge opportunities for the new engineers and the scopes for women are really high. The Government of the country presently investing money to encourage more and more girls into this field and therefore, for the young and aspiring young girls of Essex this is the high time to make use of this fantastic opportunity.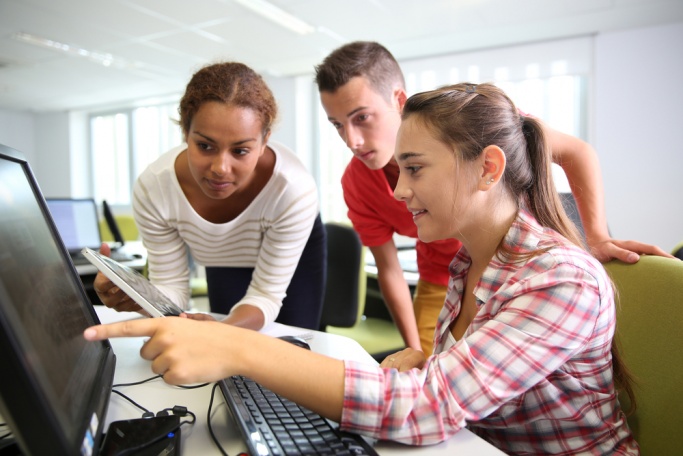 More and more girls all over the world are entering into the field of engineering and what's more, they are learning but earning too while learning. Apprenticeship is a great way to earn while you get a qualification; moreover, it gives you the opportunity to gain lots of practical experience. You will be desirable to the employers and this will fetch you a high paying job. Joining an apprenticeship programme is a great way of beginning a rewarding, well-paid career in engineering, science, technology or maths.
For a career in engineering, apprenticeships are being considered as important as the university degree. This is why there has been a tremendous increase of engineering apprenticeships during the last couple of years.  As per the latest trend, the number of apprenticeship placements is remarkably high. For the young girls it is a way to bloom their career.
Apprenticeships open up some really fantastic career possibilities for the women of today. From developing advanced electronics to engineering the energy-efficient homes, from performing life-changing medical research to working on off-shore wind farms, the options are many. And when there is new funding available for apprenticeships, thousands of young girls across Essex are stepping forward and sowing the seeds for blooming, bright career.
Apprenticeship is a wonderful opportunity that let let's you earn while you learn along with on and off the job training. As you undergo such training, you gain the skills required for your career.
The initiative of the Government is going to create a large number of engineering technicians in the next few years. The young people who are still in the dilemma of choosing between a university place for some other degree or a degree in engineering can finally find a career in engineering.
The importance of apprenticeship in the field of engineering is immense. Unless and until you have some work experience only a university degree is not going ensure you a good job. The employers are always on the lookout for the applicants who have 'on the job' knowledge and this is where the importance of engineering apprenticeship lies. Although there exists a huge skill shortage in the field of engineering, a prospective employer is not going to be impressed by simply a degree without any proven ability to implement it is not going to impress a potential employer. Moreover, there are huge costs involved in securing an engineering degree; the apprenticeship comes as a great help.  As an engineering apprenticeship you can get salary from the very first day and the amount increases with your experience through on the job training. As you continue learning while gaining valuable work experience, a great career with excellent prospects is rest assured. This is why more and more girls are opting for engineering apprenticeship in the recent times.
When there is a chronic shortage of well qualified engineers and the students with practical skills are required by the prime industry, apprenticeships for girls is the key to a lucrative professional career in engineering.
Penny Palmer is a senior engineer and a writer from Essex, England. She writes about a range of education and training matters especially in the field of engineering for a range of blogs and websites. Penny has written a number of articles and blogs on apprenticeships for girls.