The importance of Human Resource Management is immense for business of all sizes, big or small.  Without proper HR management any business can go down and fail. It does not matter how many employees you have in your organisation, they should be motivated to give their best; otherwise, your organisation cannot survive and flourish. HR training is necessary to leverage the capabilities of employees in your organisation. It is not possible to achieve the required growth and profit unless you strive hard and put your best. The methods of HR training are designed to fulfil your expectations and accomplish the desired results.
HR training can help an organisation in a number of ways. New applicants will apply in your company only when they see growth and security. By offering benefits like retirement options, health plans and various personal benefits you can make your employees feel secure. People would like to work for you when they are assured that you have proper human resource practices.
HR training has a significant role to play in the retention of employees. Employee retention is a major part covered by HR trainers. Such training programme has positive effect on promotion, future planning and personal development.  The human capital development is a vital part of such training programme.
Human Resource is a way by which you can best implement the potential of your employee. There are many pillars that act as the base for an organisation and the most important of these is its employees. If this pillar is strong enough, an organisation can work well and grow.  Therefore, as an employer you need to know the requirements of your employees. For a big organisation the task becomes difficult and therefore, as a better option you need to have a Human Resource Department to take care of all the needs of your employees.
The functions of Human Resource Department are many and include a variety of activities. One of these is deciding on what can be provided to meet the staffing needs. Various other functions included are recruiting and training the employees, handling performance issues, making sure that they are efficient performers and that your management and personnel practices conform to various regulations.
Why HR Training is Essential for your Business:
It is important to have HR training and be aware of HR personnel policies conform to present regulations. All employees have HR policies which come as employee manuals. Human Resource Training makes one capable to face the challenging field. HR training is mandatory for managers and supervisors for many employee-related and legal-related issues. A trained person becomes capable to handle complete employee related responsibilities. When it is about HR Training, the training includes proper policies and standards of conduct to educate your employees and provide guidelines.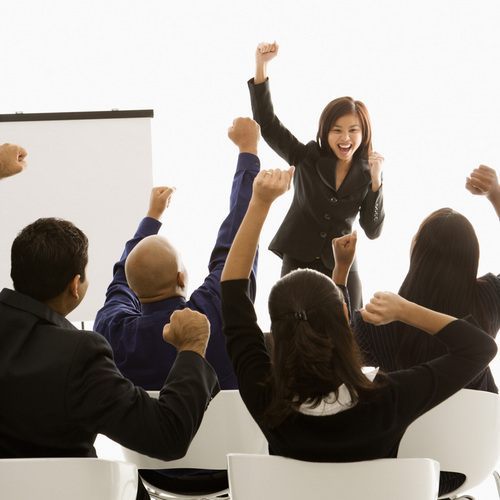 HR Training Essex is available for your organisation at a location of your choice or at the office of the training provider by planning a bespoke package just meant for your organisation. These include training on HR Fundamentals, Appraisal, Dismissing Fairly and Managing Sickness Absence. HR Fundamentals is aimed at providing your staff with an understanding of current HR essentials and meeting the requirements of employee rights and managing the teams more effectively. The Appraisal Training is intended to benefit the supervisors, managers or any other person responsible for conducting a performance appraisal with their staff. The key to appraisal training is making your employees understand their own performance objectives and how they can contribute to the overall performance of the organisation.
The HR Training and Services providers offer a wide range of HR services to improve internal capabilities and to support your people and your business.
Rachel Barratt is a senior Human Resource trainer and a writer from Essex, England. She writes about various HR training services for a range of blogs and websites. Rachel has written a number of articles and blogs on HR Training Essex.