Launched in the early year of 2015, Xiaomi Mi4 is one of those few phones in Indian market that still continues to make a buzz. There are phones bombarding the Indian mobile market just about every month which are packed with new features and stylish looks. Given this, phones that still continue to rule and sell their pieces are bound to have rolled out an exceptional quality. Xiaomi Mi4 is no exception. If you are looking for an option under the mid-price range, check this out! Here's all you need to know about it:
1) Design and display
– Yes! Xiaomi has been known to incorporate looks from Apple and it does that quite nicely. It sports a stainless steel frame built with state of the art components. The 5″ JDI high color saturation display of this smartphone will ensure that you have an awesome viewing experience. The resolution is of 1920×1080 with a pixel density of 441ppi.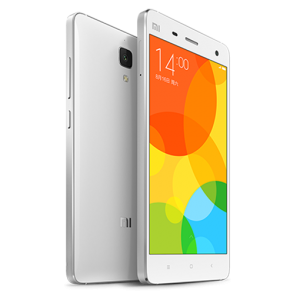 2) Beautiful camera
– If there's one feature of this smartphone which has overshadowed the other features, it's the stunning camera quality. Mobile brands these days are aware of the fact that for most people their mobile camera has become their only choice for taking photographs. Keeping this in mind, Xiaomi launched a phone packed with impressive camera quality features. Xiaomi Mi4 has a 13 mega pixel primary camera which is super quick to launch and get activated. This means you don't miss on capturing special moments because of time lag. It hardly takes around 0.5 seconds to come into action. The front camera has 8 mega pixels and a next generation beauty app to help you beautify your selfies to a whole another level. So what are you waiting for? Just avail Flipkart offers present on CashKaro.com and make this smartphone yours at superb deals.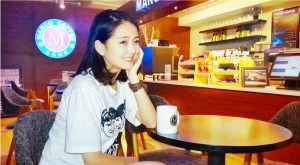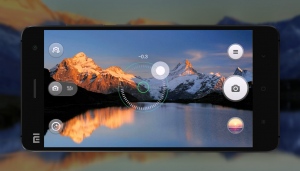 3) Blazing fast performance
– The smartphone is powered by 2.5Ghz Quadcore Snapdragon 801 processor and has a 3GB RAM to take multi-tasking to a whole another level. Be it listening to songs while playing games or shopping while you take a call; do anything you want without experiencing any hassles. The new and improved image processor is capable of 45% faster image processing than the previous one. Plus the phone has 14% more computing speed which further builds up to the brilliant speed. This smartphone will make multi-tasking a breeze. And to make your purchasing a breeze while shopping for this phone, don't forget to use Amazon promotional codes via CashKaro.com to get amazing discounts.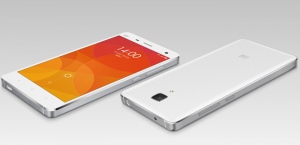 4) Remote control function
– Lazy people, rejoice! Okay! Not just the lazy bones but even the tech savvy people should celebrate. Now you can even use Mi4 smart phone as a remote control, all thanks to in-built infrared remote control functions within it. It supports transfer protocols with infrared receiving equipment. The remote control app will help you in operating your television, air conditioning units and many more household appliances. Mi4 claims that the app supports whopping 2853 devices and plans on adding more.
5) Reduced power wastage
– Because who wants to hold a dead battery phone at the end of their day? Powered by high-performance mobile technology and aSMP dynamic CPU power supply control, the phone makes way for efficiency. It is also backed up by Quick charge 2.0 accelerated charging technology which cuts down on the charging time by as low as 75%.
There's no doubt that Xiaomi Mi4 is one smartphone which is packed with incredibly wonderful features and is worth enough to give phones in high price segment a run for their money. Get it before it's gone!