Whether you're a brand new small business or you've made it through the start-up process, you should always have good technical support by your side. If you don't see IT as a crucial part of your business, we strongly encourage you to re-evaluate your logic. When a server crashes your emails go offline or any other kind of disaster happens, you need a strong and reputable IT company by your side. We at OAC Technology will be happy to assist you with any technical problems you have with great personal care.
Having IT solutions allows you to focus on what you do best, running your business. If you're not well versed with technology, it doesn't make sense for you to be spending a whole business day trying to fix a technical issue when you have so many other things you could be doing with your valuable time. Let us fix the issues so that you can keep running your business.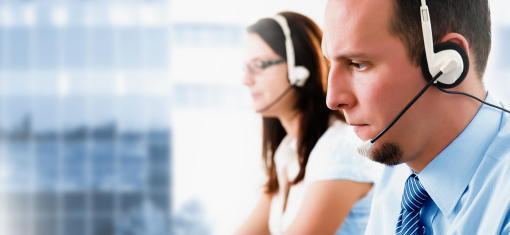 OAC will provide valuable information to our clients regarding innovations in business that make them run more efficiently. New technology such as cloud based storage can be difficult to grasp if you're not an expert. We'll provide you with the right information, making sure you know what technology is right for you, and how to use it in the best way for your business.
Another crucial part of our operations involves keeping your business secure. Many people disregard having security because of lack of knowledge or they're unwilling to pay for the perceived high cost. As a small tattoo removal business owner, Karis Heffron stated, "Regardless of the size of your business, it's important to have a system in place to protect you from any cyber-threats. IT companies, like OAC, are sure to keep your small business in check."
For any more information, please call us at 952-548-5558 or write us a message here and we'll respond as soon as possible.