Techie people around from the world simplifies their tasks by using some brilliant and easy tools to eliminate the hard work. Each kind techie like different kinds of tools based on their usage and application levels and efficiency. Coming to the web and networking world, we use different tools in accessing the files remotely, FTP application are those which supports these kinds of remote file permissions and accessing. These applications eases the job with their simple mechanisms, you can access the files remotely and then you can edit those files if you are having the access rights. These FTP is smaller in size, but perfumes a higher end in transferring the files. There are premium FTP client applications available, but now we will free FTP client applications.
FileZilla
It is one of the best and standard simple FTP application available for us on the web. In this filezilla application server version is also available. This application comes with simple and very standard UI, which makes it look as a premium one. It is freeware, but it supports many major functions in FTP applications. It supports features like multi-language, SSH, SFTP, TLS and others. It supports the file transfer up to 4Gb.
CyberDuck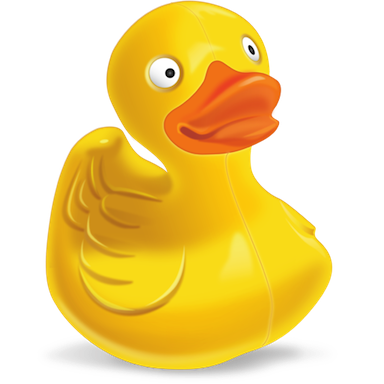 It is an open source FTP application which also supports SFTP, Amazon S3 browses and WebDAV. It is one more popular freeware application available over the internet which is another best option to use. The simple UI makes it use with ease by anyone. It is integrated with external editors. You may feel little difficulty in accessing the large files. It also supports many system technologies.
FireFTP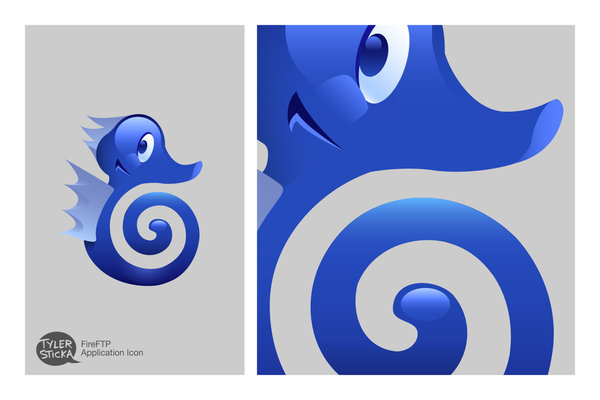 It is another small freeware application for FTP usages, it's a client application available for free over the internet. It comes with similar features like other FTP applications with SSl, TLS, SFTP and FTP. It supports the encryption mechanism for the data transfers. It is freely available and available in many languages almost 20. It supports UTF8 character encoding, so we can encode each character, so it promises the security in data transfers. When we connect to remote host with simple application, we can also edit the file remotely with writing permissions.