Nvidia has released the new NVIDIA WHQL driver to support Quadro GPUs running on backend servers with RemoteFX, for driving graphics on thin clients. Nvidia has been partnering with Microsoft since their beta to enable the best virtual desktop experience with NVIDIA GPUs.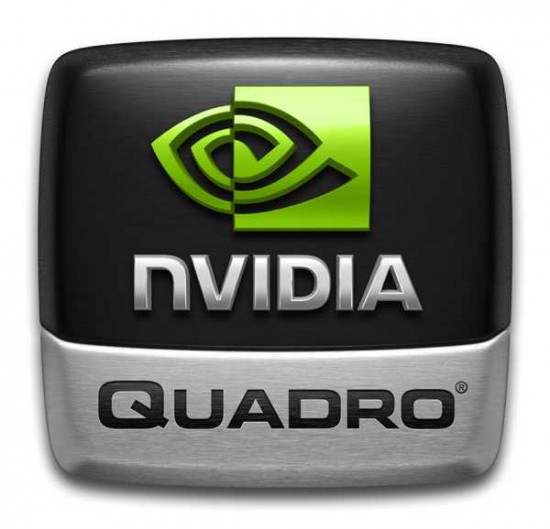 The user can now run NVIDIA Quadro 4000, 5000 and 6000 professional graphics cards, as well as the M2070Q server graphics module on RemoteFX to bring improved graphics performance to multiple users in a virtualized environment. These improvements will see its effects in activities from watching a video and creating or viewing 3D flash animations to video conferencing.
The NVIDIA Quadro WHQL qualified drivers for Server 2008 R2 service pack 1 are available on the Nvidia driver download page. Additional driver updates will be coming in the near future to enable more users per GPU. According to the claims increasing the number of users per node, while maintaining acceptable performance, is key to providing an excellent total cost of ownership(TCO) proposition for companies that want to deploy these environments.
Source