When you decide to create an ebook, you should always have the best knowledge and information about the things required for making the perfect ebook. Ebookily is the ultimate solution of all your problems and queries related to ebooks. It helps you to create an attractive ebook with all the required information needed by the user. The two main and basic things you should always concentrate on while creating your ebook is as follows: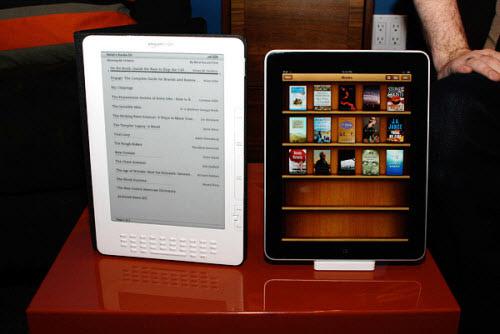 Cover Image of your ebook
If you want to create a cover image or you can say art work, the main thing you require is an image. This image is also known as the cover or catalog image by Amazon. The file or document which is downloaded by the customers from your ebook might consist of catalog or cover image, as it make it look much more attractive. This image will be a part of the document or file you have to upload on your ebook, that is it will be an embedded image. The image shouid be added to the document file before converting the document or file to HTML. For amazon the minimum image resolution of the cover or catalog image for an ebook is 500 *800 pixels. Years ago the images were always used in gray scale, that is black and white, but nowadays you can upload a coloured image as the cover or catalog image for your ebook.
Length of your ebook
The content of your ebook can be of any size as per the information required to satisfy your customer. But, the Amazon only allows your customers to download just the ten percent of the content free of cost. So if the content is small then the information downloaded will also be  very less. Therefore you are advised to always give your customer or reader an idea of the length of your ebook length in the book's description.
Necessary Tools for Publishing an ebook
The most important tool for creating an ebook is document and word processor, as well as a PDF converter. The most commonly used PDF converter used is Adobe acrobat, you can also download other PDF converter free of cost from web for the conversion of your document and file to PDF. Some softwares are also used for creating an ebook which forms exe format of file instead of pdf, but if you want your ebook to open on all the computers then you should prefer the PDF converter only. You should also have a photo or graphics gallery that will provide royalty to the images you choose for the cover or catalog image.
Thus this article will be very helpful for creating the best ebook ever by using all the important information given above. Ebookily will give you all the other required information for publishing your ebook. Just keep these tips always in mind and you can easily create your own ebook without any assistance and help of anybody.