Over the past decade and half, a common and regular feature of the academic scenario in India has been certain media groups in association with market analysts conducting the nationwide survey to judge various educational institutions. These annual assessment reviews are based on differing yardsticks. Thus, for instance, the ranking of top engineering college India as per one survey would vary from others. An in-depth study of these surveys means that no appraisal on a rational basis can be deduced due to varied criteria and also the huge number of institutions.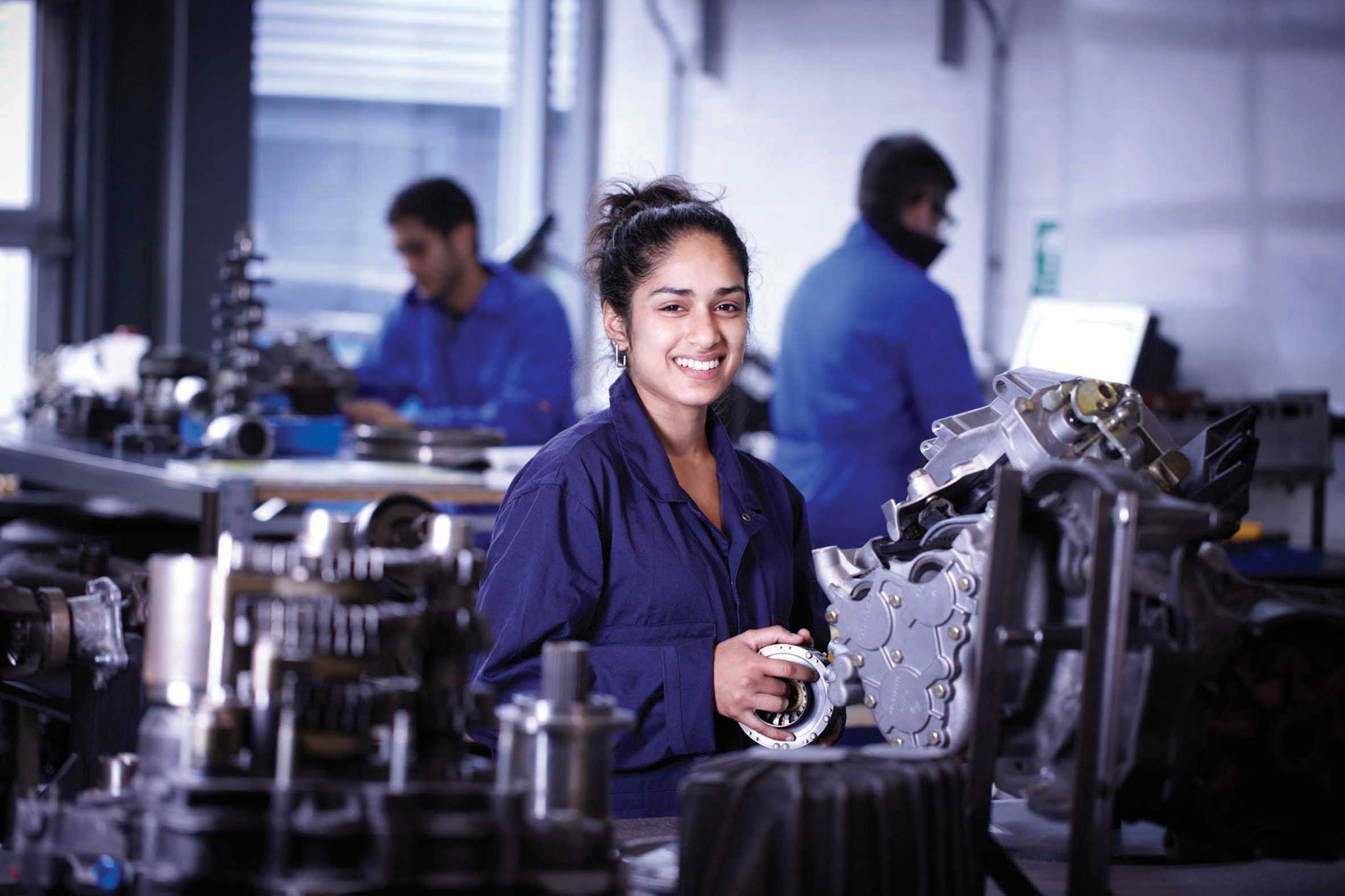 As for the aspects of quality vis-à-vis quantity, even the President of India, Pranab Mukherjee had voiced his concern. In his address read out at the second convocation of Indian Institute of Technology at Mandi in Himachal Pradesh on March 14, he had opined that the proliferation of academic institutions in engineering across the country because of burgeoning demand has taken a toll on quality of education and the overall academic infrastructure.
What prompted him to voice such feelings was that not even one among the recent global surveys had placed a single higher education institute of India in world rankings of top two hundred universities. On this score, he cited two reputed international surveys and also asserted that colleges and universities in India would fare well in the rankings with a more proactive and methodological approach. And aptly he observed that a higher rank can open fresh avenues of growth and placement for students. It can also encourage a greater flow of faculty and students from abroad, opening new vistas of frontier technology, the President added on a note of optimism.
Further he said that there is a need for greater dynamism in institutions to rejuvenate the system of academics by identifying one or two departments, in which they have core competence, and nurture them into centres of excellence with the aid of National Knowledge Network.
No wonder, the above observations have paved the way for an engineering university in India to feature among the world's best in the near future. The competitive spirit to excel among the varsities will surely eclipse and erase the negative image of higher education in the country. In this context, the good work done by both state-run and private universities need to be highlighted.
Some of the private institutions like the Dehradun-based Graphic Era University have proved to be encouraging venues for research scholars to pursue doctoral programmes and earn PhDs in various disciplines. These universities have facilities for aspirants of doctorates to conduct research studies and projects sponsored by the Ministry of HRD.
Interestingly, in late 2014 the Indian government gave its green signal for open online courses in engineering. Named Swayam, (Study Webs of Active-learning for Young Aspiring Minds) it aims to provide affordable and quality education to citizens for free. In the first phase, institutions like IITs of Bombay, Chennai, Kanpur and Guwahati as well as University of Delhi, Jawaharlal Nehru University, IIM Bangalore in cooperation with some foreign universities will offer courses in areas of management, social sciences, basic sciences, engineering education and energy. This system is known as MOOC (massive open online course) with scope for unlimited participation and open access via the web.