SharePoint 2013 has built upon everything that was offered in the 2007 and 2010 versions and has mobile technology and big data at its heart, as well as creating systems to benefit user-facing websites. Choosing between server and cloud based versions of SharePoint can be difficult for IT professionals and it's one of the most reliable ways of centralising business knowledge and data.
SharePoint 2013 has been a significant development on previous versions and many IT professionals and agencies are asking how it's different and whether it's something your company should adopt. Below is a closer look at some of the key benefits of SharePoint 2013.
Improved Public-Facing Hosting
Hosting your website using SharePoint 2007 could be very frustrating for developers and improvements were made by 2010 but the product wasn't as fully-featured as competing platforms. SharePoint 2013 addresses this problem and the product has matured. It includes the capability to develop pages for different devices including mobiles and it also includes many features such as SEO, XML based site maps and robot.txt support.
Branding Web Presence
Web presence branding and design has been made super simple with SharePoint 2013. Whilst complicated designer assets, style sheets and processes were previously needed it's not a straight forward process for any web designer. Proficiency in HTML, CSS and JavaScript is all you need to produce a SharePoint site. Branding a SharePoint site can be completed quickly and easily reducing the need for internal SharePoint support and other significantly expensive development and design tools.
Improved Business Intelligence
SharePoint can be used as a platform to analyse and access business intelligence and data reports. This has been possible since 2010 but the capabilities have been improved significantly in 2013 to make SharePoint the only sensible option for delving into the depths of business related analytics and insights. Integration between this SharePoint service and Excel has also been improved.
Training
SharePoint 2013 contains a number of new features and one of them is deferred site collection upgrade. This basically allows some site collections run the 2010 version whilst code from the 2013 version is installed. It means you can run 2010 coding within the newer product. This makes testing and maintenance compatibility with any of the custom coding or applications you've already built possible.
This feature also eases transition for users when getting used to the new product and it means you can deploy the 2013version whilst keeping the look and feel of the earlier version, slowly changing the interface and adding in the new features and capabilities for your users so they can get to grips with them at a steady pace.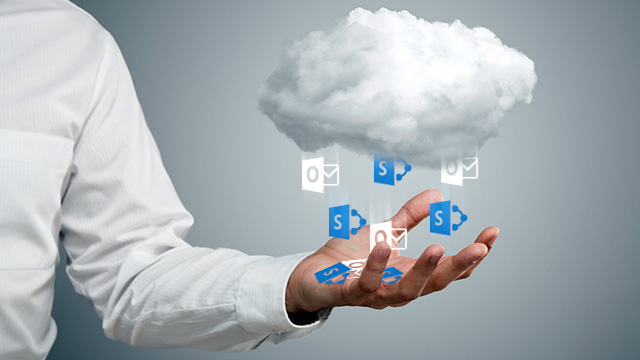 Mobile Device Ready
Smartphones and tablet computers are more regularly used than most other devices these days so SharePoint has been upgraded to appreciate this fact. SharePoint sites exist to provide a home for plenty of different types of business and the 2013 platform can be seen to be addressing the previous problem of not being particularly mobile compatible.
These are all facts which highlight how SharePoint 2013 has been designed with the end-user in mind at all times and the developers are striving to ensure the product is the best it can be.
Pauline Irwin owns a small web development and design agency in Brighton. As a Microsoft enthusiast he has used SharePoint support and other services for his business.